Experts reveal the five places where landlords and property investors could make a tidy profit this year.
With Brexit looming the prospects for the UK property market are even trickier to predict than usual in 2019.
But for those looking to invest in buy-to-let next year, experts believe there are a number of areas that could prove profitable whatever happens at Westminster and in Brussels.
Nottingham
According to the latest figures from Nationwide, the East Midlands property market experienced the second-highest growth rate in the country in the year to September.
On top of that, a student population of almost 40,000, many of whom want to live centrally, means there are plenty of potential tenants.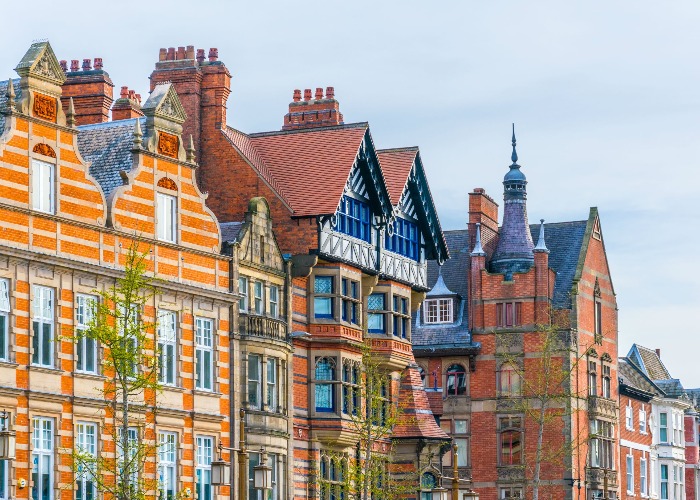 "Property prices in Nottingham are lower than the national average while the rental market is strong, making it a lucrative spot for landlords," says Rob Bence, co-host of The Property Podcast.
"There are also a lot of planning applications currently being considered for major developments in the city meaning 2019 could be an exciting year for it. It's currently under the radar for property investors, but I don't expect that to last."
Recent research by credit report specialists TotallyMoney showed two Nottingham postcodes were in the top five in the country for buy-to-let yields. NG1 in the city centre was the highest rated with an average yield of 12%. NG7 was in fifth place with almost 9%.
South Wales
Swansea and Newport in South Wales could both be hotspots in 2019, according to independent property strategist and investor Mike Frisby.
"Swansea is doing well because it's always been affordable, yields are good there and demand is picking up," he says.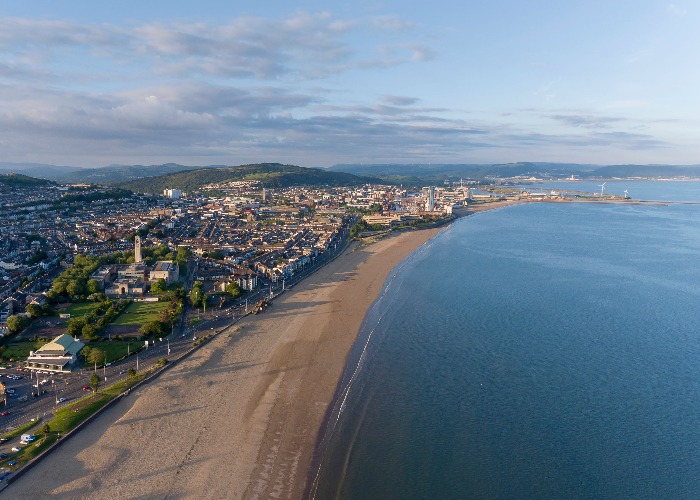 Meanwhile, the recent scrapping of the toll on the Severn Bridge crossing between England and Wales could have a big effect in Newport.
"Getting rid of that charge will make Bristol commutable from Newport and it should lead to a big boost in demand," Mike says.
The latest figures back up that view too. A recent Housesimple report showed property prices in Newport have risen by, on average, more than 8% in 2018.
"Cardiff is also doing well as a city but properties there are a bit pricier than in Swansea and Newport," adds Mike.
Edinburgh
Recent figures from Zoopla show that properties in Edinburgh are the fastest selling in the country, taking just 22 days on average to shift.
The city's housing market is buoyant with opportunities, according to the experts, in a number of areas.
Malcolm Leslie, Director of Residential Agency at Strutt & Parker says: "In terms of buy-to-let the Edinburgh market has been exceptionally strong over the last two years and a lot of that is driven by Airbnb.
"There can be spectacular returns for people investing for that reason. A really good property off the Royal Mile can yield spectacularly. And it's all year round."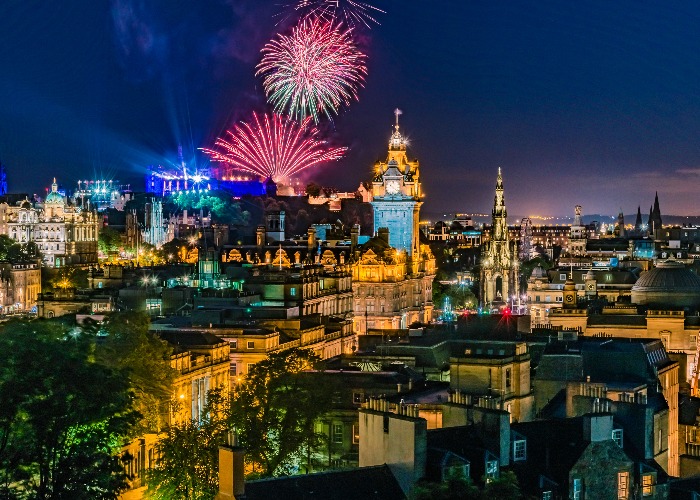 But it's not just about being close to the main tourist attractions and renting on a short-term basis.
"There are new developments going on in the east of the city in the old St James's Centre," says Malcolm. "That will pull values up in the east end and anywhere accessible to that.
"There is also regeneration going on in Haymarket in the west end. One area there, Dalry, looks like a very good place to invest."
Liverpool
Liverpool's property market was on course to reach a value of £1bn in 2018 and the total spent on house sales has more than doubled since 2012.
That's according to a report, from property data and technology provider Search Acumen, which found the average house price among Liverpool residents has risen by almost £21,000 in five years, around 16%.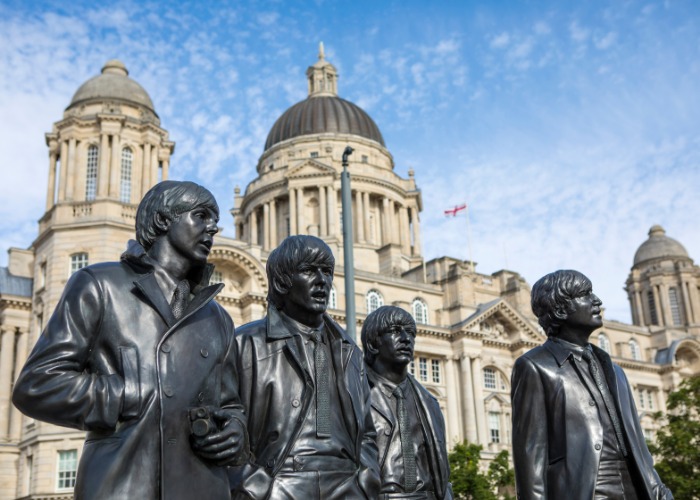 Rob Bence says: "Liverpool has seen huge investment over the last few years and there are several major development projects underway that will have a massive impact on the city.
"There's a strong student population thanks to the city's four universities and the city centre has been given a new lease of life in recent years and now boasts one of the most impressive food and drink scenes in the region, if not the country. Prices are rising but it's still possible to grab hold of a bargain and achieve a strong yield."
Birmingham
Birmingham is the UK's second biggest city but it has lagged behind its competitors in recent years in terms of property price growth. The latest figures suggest that might be changing, though.
Official figures show Birmingham was the number one destination for people relocating from London last year, with over 7,000 making the switch.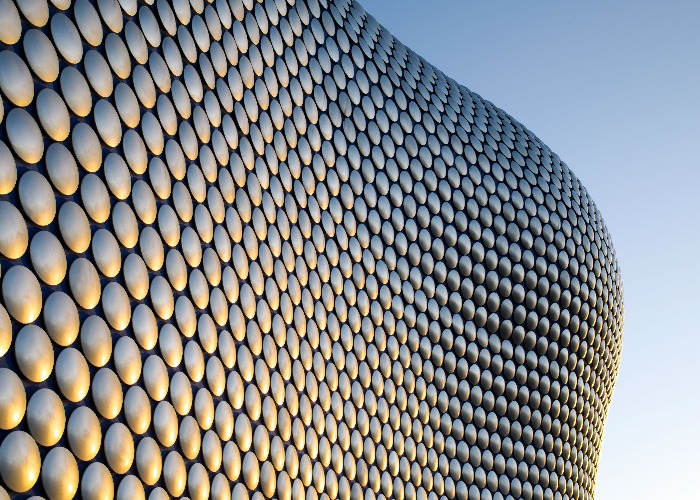 "HS2 is being built to provide high-speed transport links from London and the local economy is strong," says Mike Frisby.
"Also, a number of head offices have relocated to Birmingham from London and that means there are good job prospects and increased demand for housing."
It's not just Birmingham that could do well in that area either.
Mike says: "The whole of the Midlands is looking good because there are an awful lot of distribution warehouses being built and houses springing up nearby. That's also creating demand for rental properties.
"The affordability there is good too because those areas can be cheaper than elsewhere, particularly in comparison to wages."
Source: Love Money